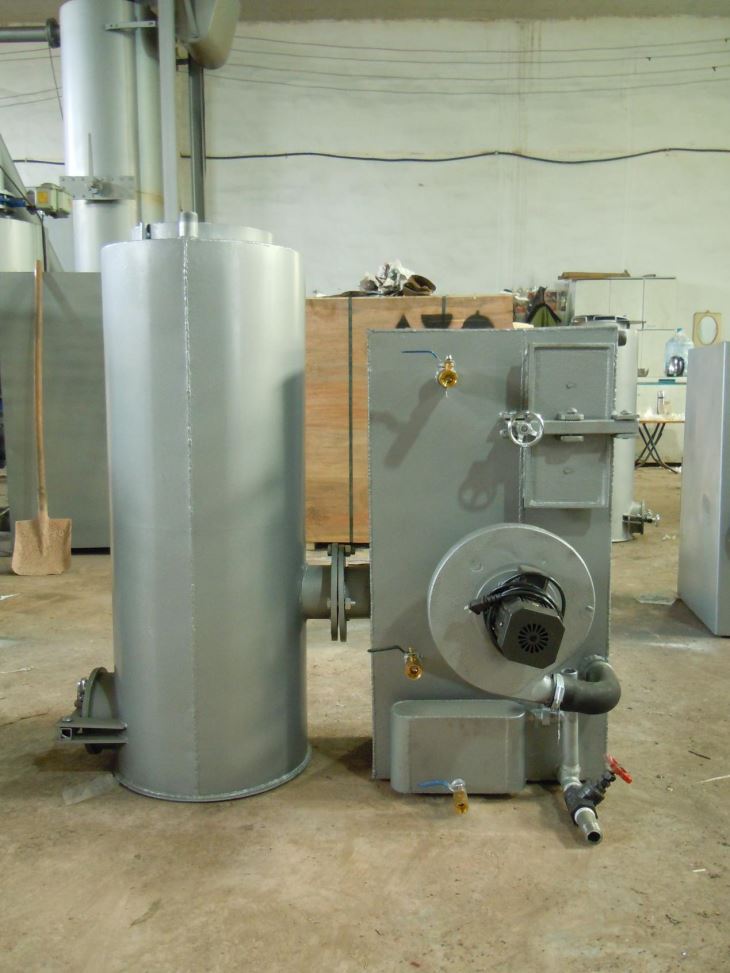 Add to Favorites
Share
Palm Shell Gasifier
Payment

Origin

China Mainland

Minimum Order

5

Packing

Pieces
Product Detail
The main application of the palm shell is to use as fuel, and the high quality of the palm shell can reach up to 4600, with ash less than 3 and water less than 15. It is an efficient biomass fuel.In addition, the palm shell can also be used to make activated carbon and break down the production of ethanol. As the technology becomes more mature, the potential of the palm shell will become more and more obvious.


KX series biomass gasifier is the biomass gasifier of the lower suction fluidized bed for biomass power generation. The modular design is adopted for easy installation and easy installation.Dry cleaning technology is adopted to avoid secondary water pollution of natural environment.The raw material is adaptable, as long as the size of material for survival material is less than 30mm and the moisture content is less than 20%.The control system adopts PLC intelligent control system to fully realize the long - term automatic work.

In 2016, our company launched the new "S" type new product, which is the latest product of technology upgrading based on the original "B" type biomass gasifier.There are (1) biomass gasifier to realize automatic control feeding and ash removal.(2) the change of gas consumption and gas consumption of the biomass gasifier can be realized with flexible control, so that the biomass gasifier and generator set can meet the ideal cooperation.(3) technical improvement of the sewage discharge system of purifiers is carried out to ensure that the normal work of the equipment is not affected when sewage discharge is carried out.
4
YRS
Qingdao Kexin New Energy Technology Co.,Ltd
China
Favorites